PRODUKT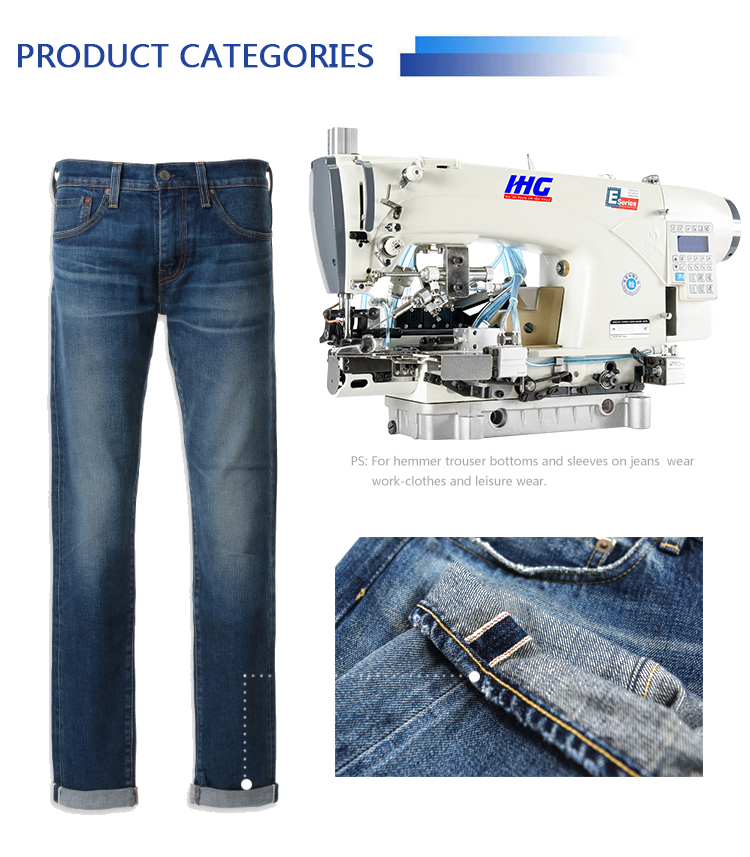 Brand
IHG
Model
IH-639DS-LS
Max. Sewing Speed
3000rpm/min
Price Includes
Machine & Controller & Table
AC Servo Motor

AC servo motor

(Hohsing/Powermax/Brother)

Feeding Mode
Mechanical Continuously Operating Upper and Lower Puller Feed
Power
550W 220V±10% 10A
Product Advantage

Electronic-Controlled device;

Increasing the operating efficiency as it can automatically trim;

Lift the presser foot;

Split & Close the hemmer;

......
*Anmärka
- D-LS: Indikerar att denna maskin är mekanisk kontinuerligt med övre och nedre dragmatning.
- DS-LS: Indikerar att denna maskin är motorn kontinuerligt med övre och nedre dragmatning.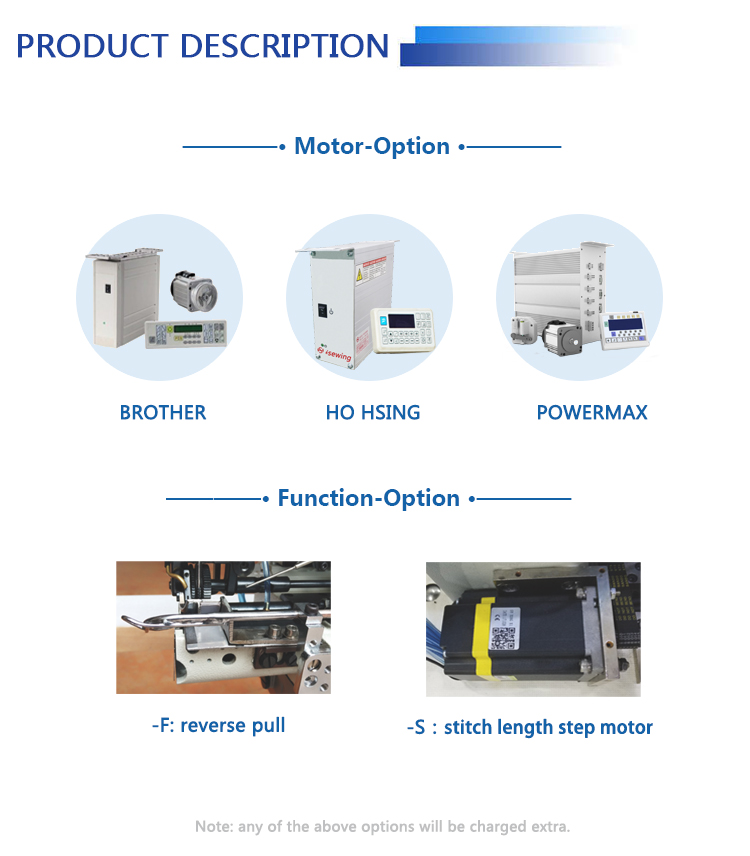 Företag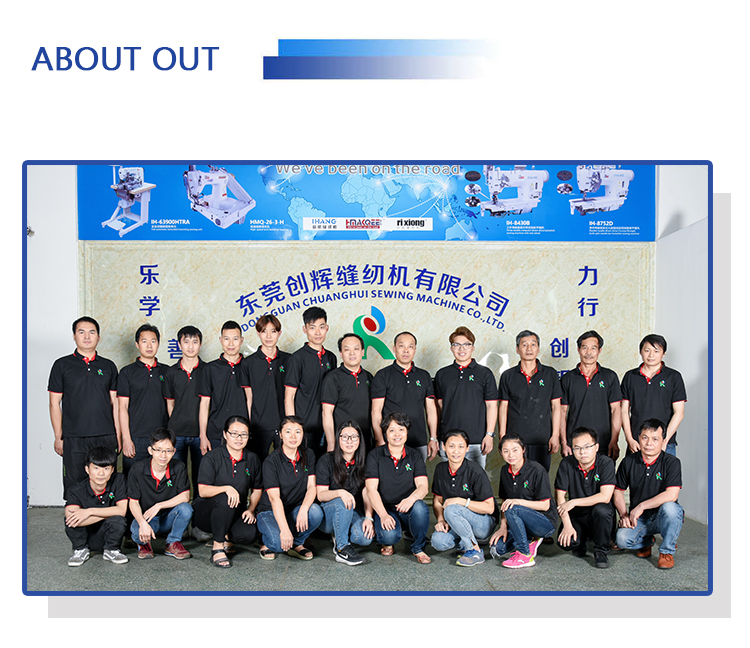 Dongguan Chuanghui symaskinföretag grundades 2003.
De viktigaste produkterna i företaget lockar fördelarna med produkterna hemma och utomlands. Eftersom vi uppgraderar, förbättrar, gör bättre, hållbart, får många stora inhemska och utländska plagg företag av beröm.
Produktion och drift syftet är: att kvaliteten på överlevnad, effektivitet och utveckling, som försöker tachnoligy innovation, rykte för service.
Alltid hålla sig till: kvalitet först trovärdigheten av den första principen att specialisera sig inom tillverkning indestrial symaskinen.
Med över 15 års produktionserfarenhet lovar vi att uppfylla internationella standarder. Vi kunde erbjuda utmärkta produkter och tjänster till våra kunder.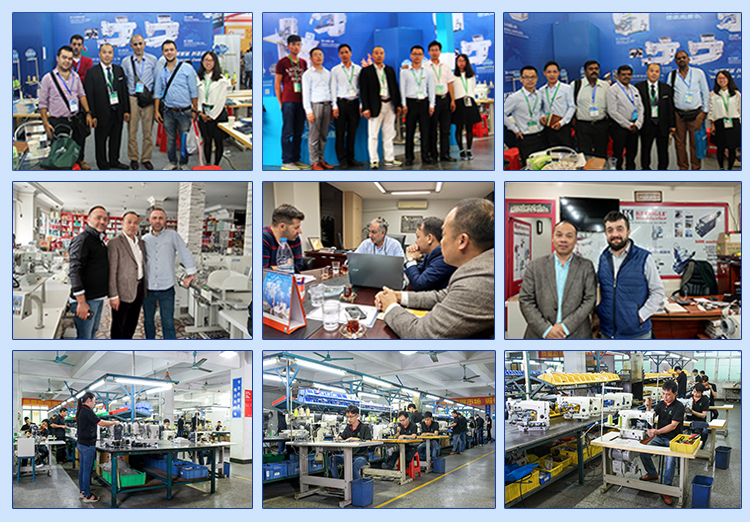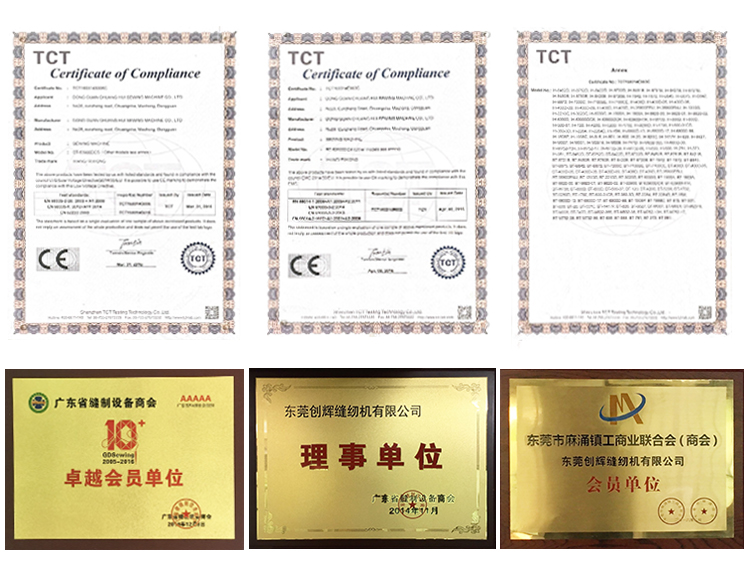 FAQ

Q1 Är du tillverkare eller handelsföretag?
Vi är tillverkare som ligger i Dongguan Kina. Specialiserat på symaskin mer än 10 år.
Q2 Hur ser du till att din maskinkvalitet är bra?
Vi har professionella tandläkare som kommer att upprepa sömnadsexperimentet för att ytterligare förbättra bristen på maskiner. Vi har många repeterande kunder eftersom vi har god kvalitet och de vill beställa igen.
Q3 Vad sägs om ditt pris?
Vårt pris är lägre än samma kvalitetsmaskinpris. Vi är tillverkare och har eget FoU-team.
Q4 När kan du skicka när jag lägger beställningen?
Vi skickar varorna via Guangzhou eller Shenzhen port och leverans inom sju dagar efter beställning.
Q5 Vilken betalning accepterar?
LC / TT (förskottsbetalning)
Q6 Accepterar du OEM?
Ja självklart!
Q7 Sekretessprincipen
Vi kommer att behålla all vår kundinformation, och logotypen i våra arkiv, och visa aldrig till samma kund.